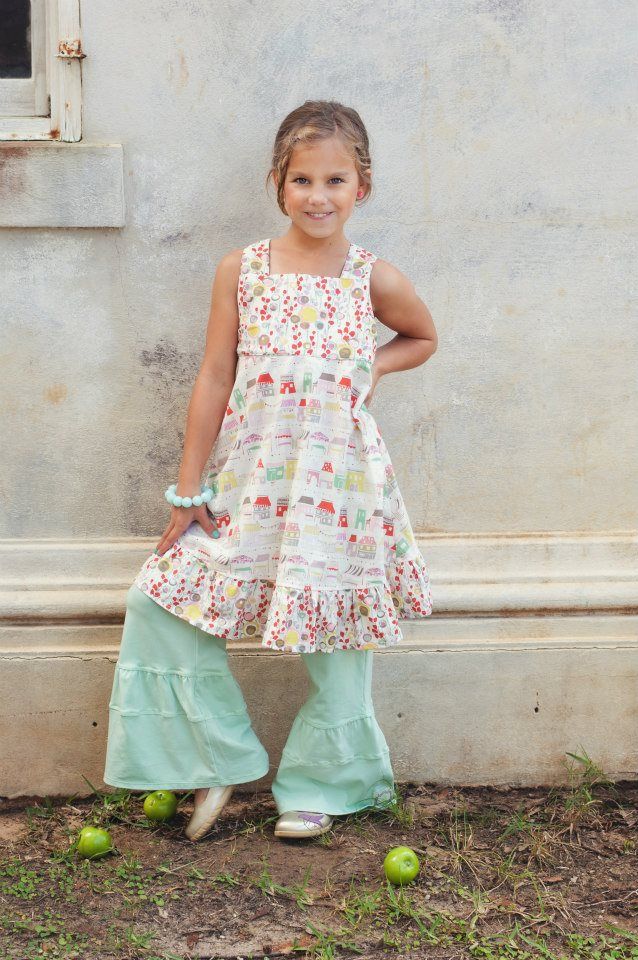 Swanky Baby Vintage
preorders for their first phase begin today at 6am PST. For the first time ever there will be a womens line that is guarenteed to be popular! Items must be preordered through a retailer.
OneGoodThread.com
is offering FREE SHIPPING on every order (no min dollar amount) and two great layaway options. 25% and 50% down (Use the promo code deposit25 and deposit50 respectively). Also when you shop
OneGoodThread
you receive 5% back on ever purchase. Rewards are dispersed quarterly.
Share